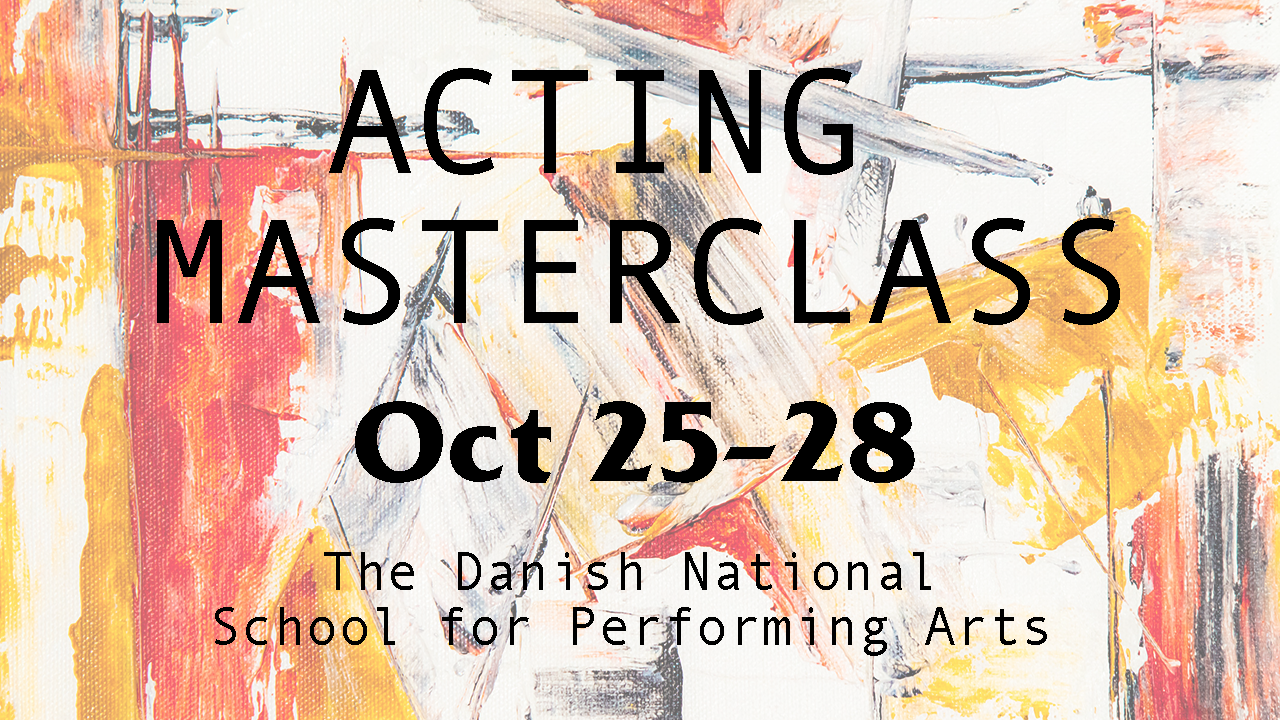 Focus for this specific masterclass will be to find your center – reside in and create from a place of simplicity, truth and conviction.
YOU WILL LEARN HOW TO:
Strengthen your acting technique while working in a safe and inspiring environment

Make strong choices, which aid in the delivery of a performance that is truthful and alive

Keep your work fresh and consistent

Overcome personal blockages while achieving your full potential
YOU CAN EXPECT:
One-on-one coaching (in a classroom setting) to help fine-tune your work

Going through the process of working on monologues and scenes while releasing emotion with freedom and clarity

Greater confidence in how you approach and experience your work as an artist
Exercises will include: Movement, relaxation, sensory work, and text absorption while incorporating improv.
In this workshop, we'll be using an original screenplay titled The Cut, which is currently in development in Los Angeles. This script has only been seen by producers and investors, so the opportunity to work with it is really unique. The Cut is a dark comedy with some really fun and twisted characters.
Commit, save the dates, and join us. It's gonna be a blast!
Click here to read The Cut
DETAILS
October 25-28
Tues 11.00-17-30, Wed -Fri 10.00-17.00
Room P3